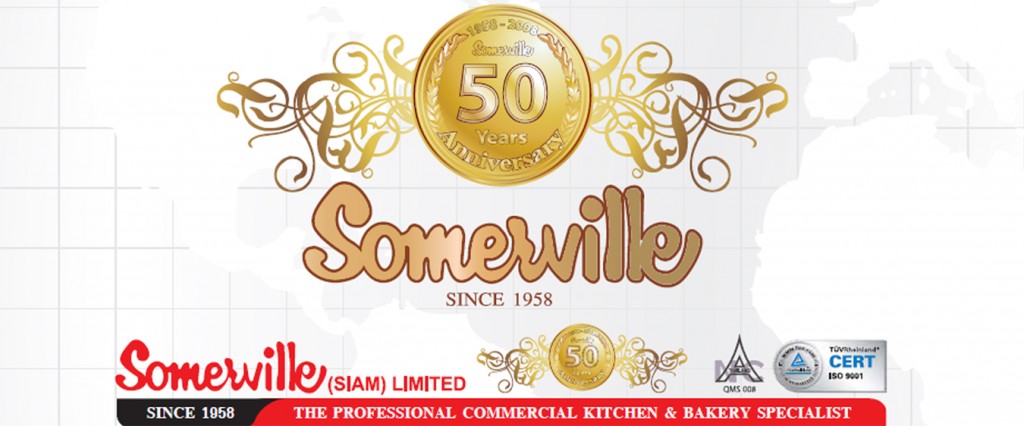 Somerville's manufacturing facilities feature modern state-of-the art processes, building your equipment to American standards and are ISO 9001:2008 certified. As a result, our clients receive a superior grade of products, at reasonable prices. Our high- quality house brands, Koldtech and Thermic, can be found in many of the top hotels, resorts, and restaurants in Asia.
Fabrication & Manufacturing
When you partner with Somerville, you partner with professionals who have deep-rooted expertise in kitchen equipment. Our expansive manufacturing facilities allow us to meet the needs of large-scale commercial productions. The capabilities in all our facilities blend to provide our clients with the most durable, cost-effective and advanced stainless steel fabrications.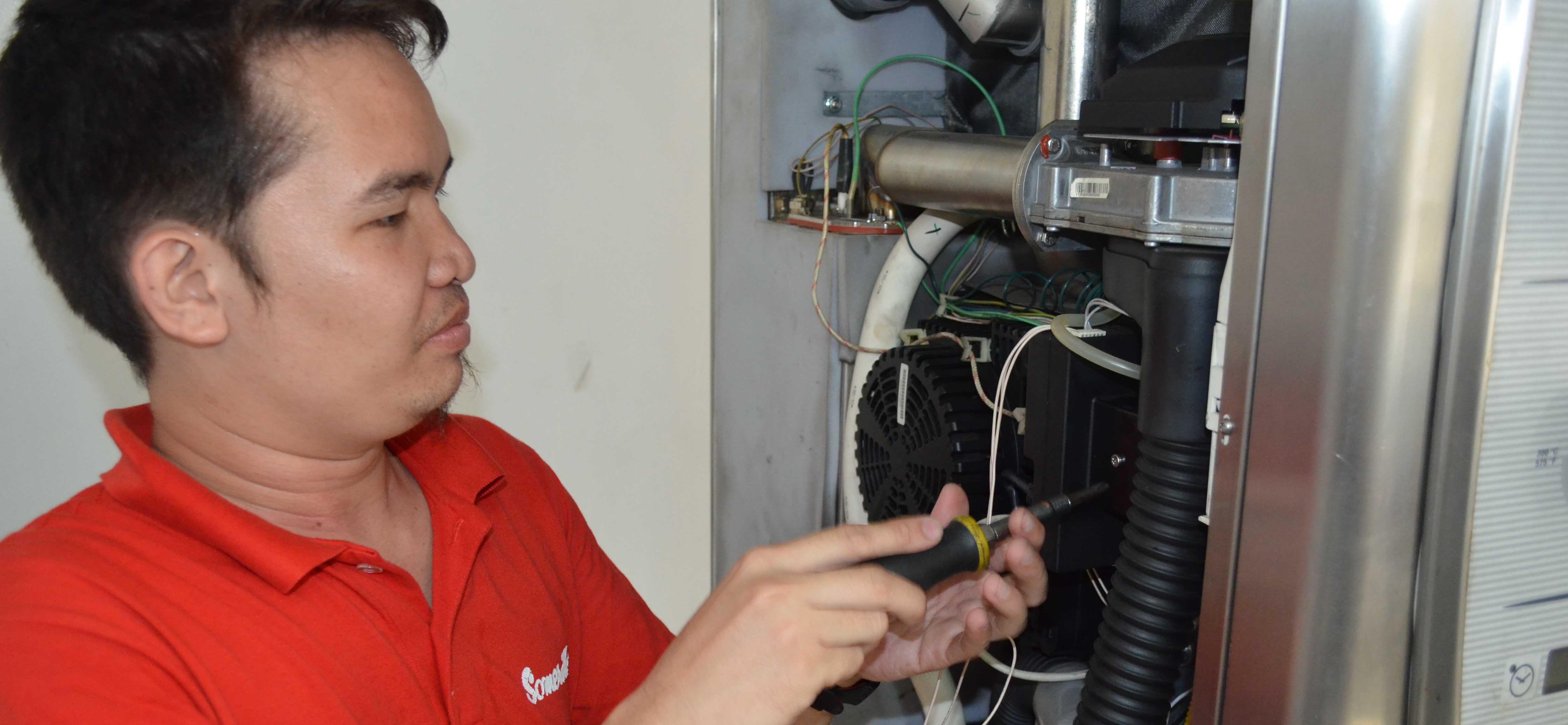 Installation & Repair
(Spare Parts, Preventive Maintenance)
Our highly-skilled technicians will install your kitchen equipment with great care and precision. Somerville service technicians are in constant contact with our clients to ensure that all installations are kept on schedule.
Manila
Suite 2153 – A&B Taft Business Centre Building, Taft Avenue, Brgy. 709 Zone 078, Malate, Manila, Philippines
Phone: +63 (2) 518 8116 / +63 (2) 509 3327
Telefax: +63 (2) 516 0560
Email: somervillerefphil@gmail.com
Bulacan
Brgy. Tumana, Sta. Maria Bulacan, Philippines
Mobile Number: +63 9257150770
Cebu
SYT Building 41 Carlock St. Brgy. Duljo, Cebu City
Phone: +63 (032) 266-2529